ABOUT Dot.H
Dot.H helps more than 1 billion people use great Experience
100+ Project completed
4.8 Averege g2 Reviews
Expertise in More than 15 Industries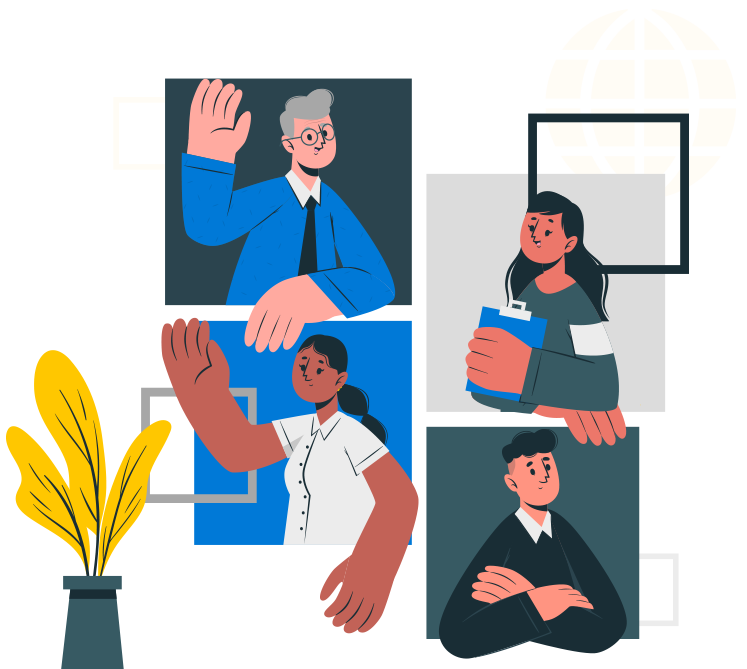 The company
Founded in 2017 Dot.H US has been providing critical software testing services for the USA's most trusted brands. Our full range of on-demand QA software testing services encompasses many different software testing types including functionality testing, mobile testing, website testing, acceptance testing, accessibility testing, and overall quality assurance.
Our roots in providing a full suite of leading software testing services and are always expanding to meet the needs of our growing customer base. Our QA and software testing services conform to the requirements of the clients.
05+ Years of remote development
5K+ Client tests executed
90+ Full-time employees
(US & Canada)
What We Offer
Provide full-service software QA & testing company dedicated to providing industry-leading service for our clients. We are a team of researchers and engineers working with state-of-the-art technologies

Quality
Quality in our product research, analytics, testing, and design.

Partnership
Partnership with you where our only job is to help you succeed.

Security
Security to safeguard your data and information.

Integrity
Integrity where we say what we mean, do what we say, and meet our deadlines.

Regular communication
Regular communication so you are constantly updated and have the opportunity for input.

Cost-effectiveness
Cost-effectiveness in pricing so that we meet or beat our competitors.
Meet Our
Talented Team
Dot.H is a company of Software Programmer, tester, with a collective professional testing experience of over 50 years. Our engineers are highly trained and have an extensive background in specialized industries. They know the tools and the strategies to get the most out of documentation, and how to express complex ideas in an easy to understand and comprehensive way.
Dot.H staff is constantly focused on quality improvement and pushing their skills to the next level. They play an important role in representing the company, expanding its reach, and meeting our goals.
We look for more than Software Engineers or Tester. We look for more than just experience or a long resume. We look for a person—a particular kind of person.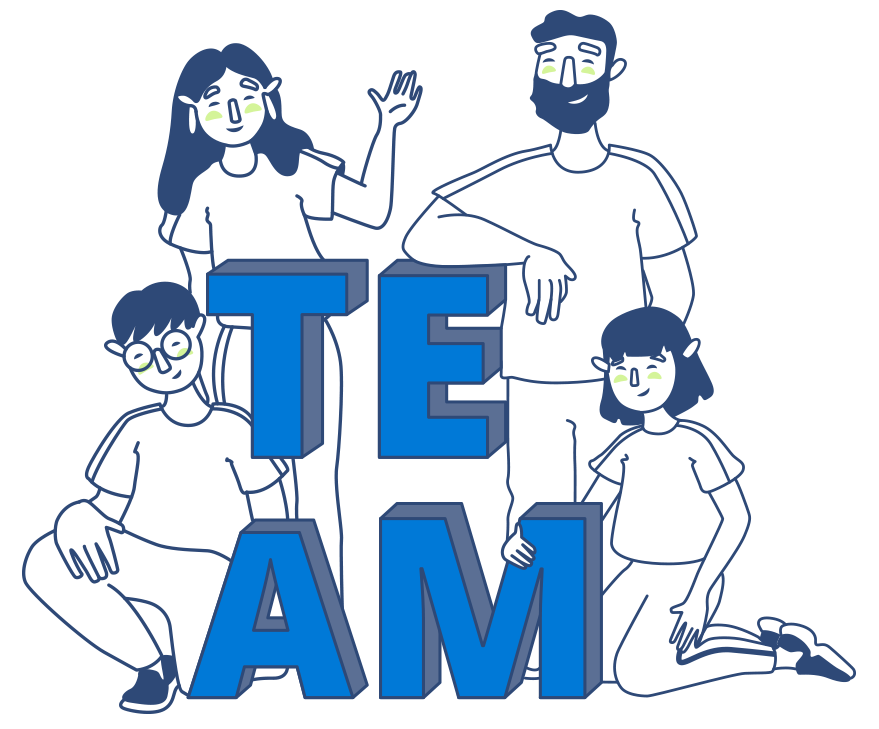 Our Commitment
At Dot.H our goal is to make your work life easier. We know you have many things to do each day, worrying about your technology should not be one of them.
01
Support
We are available whenever you need us.
02
Simple
Elegant product design is simple. We also offer a simple engagement process.
03
Client Feedback Matters
Have a question for us? Or want to share a thought? Email us at contact@dothqa.com
04
Customer Engagement
Elegant product design is simple. We also offer a simple engagement process.
The Four Pillars of Corporate
Responsibility
Environmental Sustainability
Dot.H works hard to have a small environmental footprint, including an almost entirely paperless office and aggressive recycling programs.
Quality
Dot.H is committed to providing the highest quality product and customer service.
Community
We are committed to working with corporate and nonprofit partners that contribute to building a better world.
Corporate Ethics
Dot.H will treat its customers, employees and partners with fairness and honesty.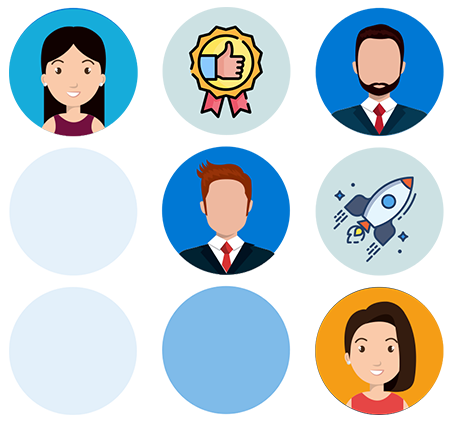 Trusted by Software QAs, devs, and managers
"The Dot.H team exceeded all our expectations. We needed quick Software QA help when a project deadline got moved up. Your team was a pleasure to work with, and responded quickly to all our needs ."
Bob, San Antonio, TX
"What a difference the professional and thorough Dot.H team made. Our apps must be tested and re-tested before they go live. Your team took the guesswork out of it."
Alexander, philadelphia, PA
"Thanks to the professionalism and joint team-work we did not have to intervene in the testing process but concentrated on goal definition and result acceptance. We were impressed by the effective and innovative solutions offered by the Dot.H team."
Kathy, Sacramento, CA
"What's become clear to our team is that no amount of financial arbitrage or technical shenanigans can beat a boutique Software QA firm that's professional, diligent, and focused on results. And Dot.H is without a doubt the best Software QA provider that we've dealt with in the past 16 years."
Stephanie, Atlanta, GA