Mobile Application Testing
5-star reviews start with flawless mobile experiences
Testing on physical and emulator devices
Industry-leading mobile OS expertise
6x better fixed-issue rate vs. competition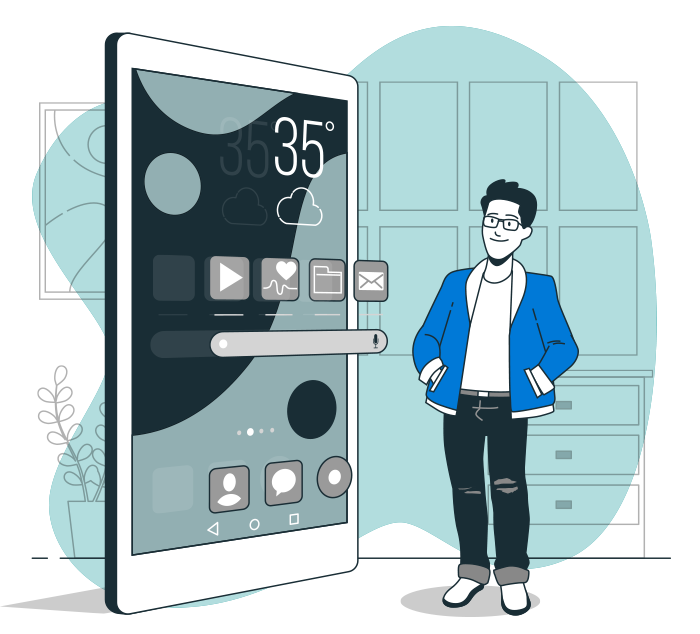 Why We Are?
Trust the Android and iOS And Window testing professionals for reliably fast mobile application testing
01
Network Connectivity
Confirming the app works consistently with various connection speeds and in places with reduced connection quality.
02
Usability Testing
Determining usability and ensuring the application is easy to use.
03
Compatibility Testing
Mobile compatibility testing addresses platform fragmentation, appearance, and ensures the meeting of App Store review guidelines.
04
Functional Testing
Finding where things might get stuck to guarantee the app offers consistent functionality.
05
Performance Testing
FSoftware QA to confirm consistent function even with external interruptions (charging, Bluetooth variability, etc.).
06
Security Testing
Compliance with Open Web Application Security Project (OWASP) Mobile Top 10 and through security review.
07
3rd Party Interruption
Testing application function under external interruptions (incoming calls, charging, turning Bluetooth on/off, etc.).
Dot.H web app testing package
for your seamless application performance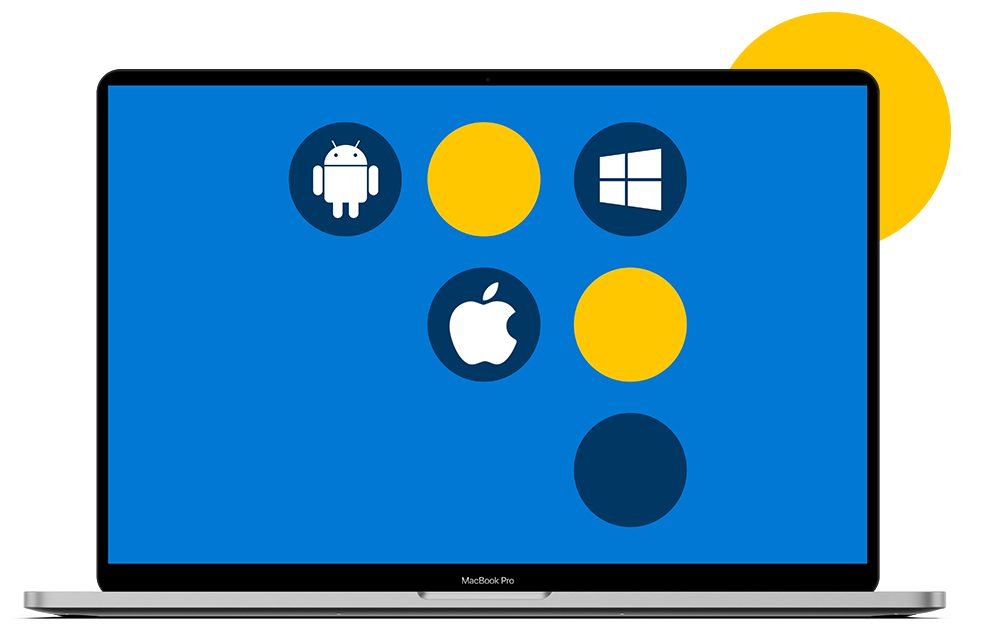 Our criteria
We test all applications on multiple devices instead of relying only on written detection programs.
TARGET CUSTOMER NEEDS
Analyze hardware
Software aspects
DETERMINE MOST POPULAR DEVICES
Market Trend Analysis
Gather data
DETERMINE DEVICES FOR TESTING
Prioritize
Develop test roadmap