WEB APPLICATION TESTING
Consumers expect perfection from a website.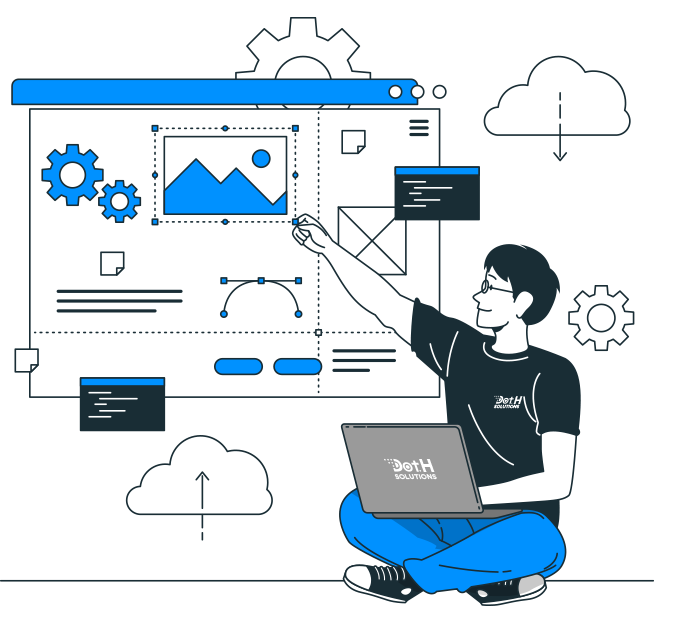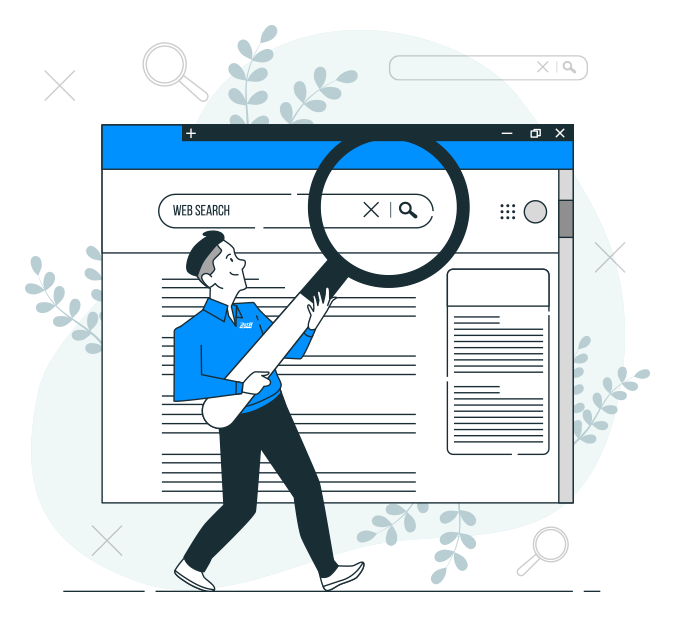 Why Dot.H Software QA?
A company can offer a good product but still never sell it if their
website fails the consumer. That is where we come in.
Bugs/Defects and poor performance detection
Compliance with standards
Scalability
Data and privacy security
Multi-browser capability
Dot.H web app testing package
for your seamless application performance
01

At doth.H we provide manual, semi-automated, and automated functional testing services. Our commitment to you is guaranting front-end and back-end components of the application work as designed.

02

We check the web application for browser compatibility, operating system compatibility, and compatibility with various devices (such as notebook and mobile) to ensure its flawless behavior regardless of browser type or version.

03

We reveal bottlenecks and breaking points in the web application, assess current and planned data and user loads, and tune the software and hardware components.

04

We make sure a web application is user-friendly, with simple,
intuitive navigation.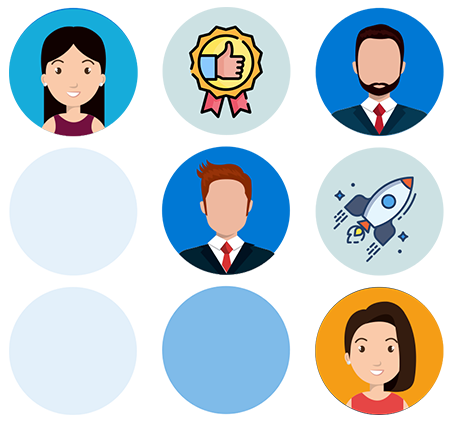 Web application testing with doth.H ensures
Improved functionality
Greater reliability
User-friendly interface
Higher accessibility
Better performance
Enhanced security level